Insurance is meant by the policy or request that has been made by the company and the customer. The company is the insurance provider and the customer is a policyholder. The company provides compensation not only for the new cars but also provide compensation for the old sold cars. They create a policy that provides compensation for the damage or accident sustained by the car. They will provide compensation to the customers according to the insurance agreement provided by the company.
The car insurance given by the company can be in 2 manners- one is the company directly take over all the charges for the damage. And another one is by providing money to the customers which they have lost. There are some procedures and steps that have to be followed by the customers to claim the insurance.
Steps to get insurance:
First, the customer should inform the company about the accident and file an FIR for the accident. Then the customer should submit all the required documents to the insurance company. Then the surveyor will come from the company for the inspection process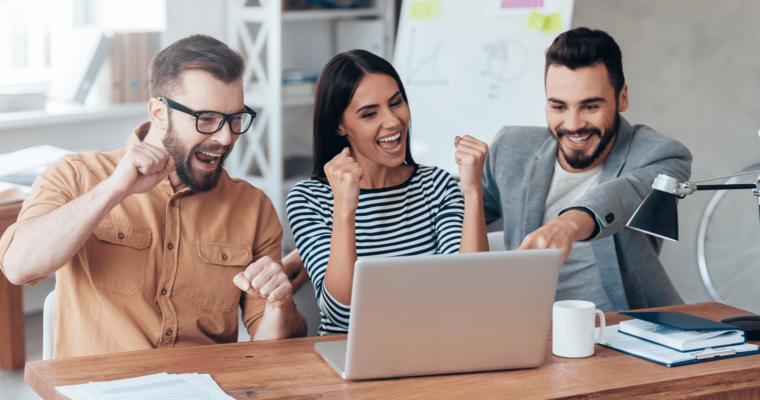 Contact the company:
The customer should contact the company and there is a need for them to tell about the accident or any physical damage. The customers are informed to fill out the form to claim the insurance provided by the company. Customers can get those forms and documents from the company's office or their official website. Policyholders should fill out the form and intimate about the accident or physical damage within a week.
File FIR:
Contact the nearby police station and file an FIR about the accident. The scratches are excluded in the First Information Report. This is the most important step to claim the compensation provided by the company.  The FIR is taken at the time of the accident by the police.
Documentation and Inspection:
The customer should take photographs of the damage. They need to submit important documents to claim the insurance. The important documents are an FIR copy and a driving license etc. The surveyor will come from the company for the inspection process and the surveyor will note down the damage. This surveyor will note down all damages which are acceptable for the policy claim.
Claim the insurance:
Once the complaint gets approved the company will provide the insurance in two ways. They provide the insurance via the cashless way and by direct payment. The company will take over the charge for the damage or accident. The insurance providers will pay the money for the workshop. Otherwise, the policyholders can get the money that they have spent on the damage or accident.