SUVs or Sport Utility Vehicles are quite popular as they give ample of space for both the passengers and the cargo. But, protecting your cargo area from scratches, dirt, and spills is very important to maintain your vehicle's resale value. It is where cargo liner comes in the picture.
The liners cover your cargo area & protect it from any kind of damage. There're different kinds of the SUV cargo liner accessible in the market, and each with their own unique functions.
Rubber and vinyl
The first kind of cargo liner for SUV is made from rubber or vinyl. Such liners are simple to clean, durable, as well as will withstand the heavy-duty use. They're perfect for transporting pets, sports equipment, gardening supplies, and various other items that might damage your cargo area. Some rubber liners have raised edges, which prevent dirt and spills from seeping in the carpeted floor.
Carpet liner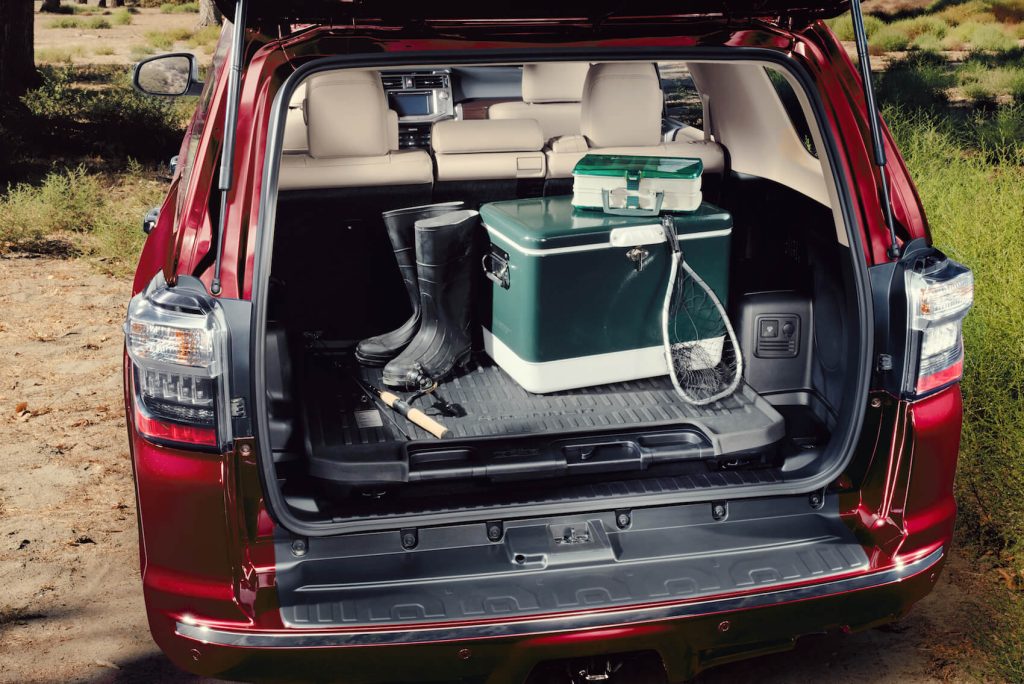 The second form of cargo liner is made from carpet. Such liners are comfortable, soft, and you're your cargo area the sleek and modern look. They are ideal for carrying delicate items such as luggage, groceries, or electronics. Most of the carpet liners have non-slip bottom, which keeps them in proper place, thus preventing the items to slide over during the transportation. But, carpet liners might not be appropriate for the heavy-duty use and for transporting the pets.
Fabric liner
The third kind of cargo liner for SUV is designed from the fabric. Such liners are portable, lightweight, and will be removed and washed easily. They're perfect for transporting items, which need the soft surface, like blankets, clothing, and pillows. Some of the fabric liners have got compartments and pockets for organizing various small items. But, fabric liners aren't very durable as carpet or rubber liners and might not offer enough protection against scratches and spills.
Final Words
Cargo liners for SUVs come in various materials and types, and each serving different purpose. The rubber liners are perfect for the heavy-duty use or for transporting your pets, whereas carpet liners provide your cargo area sleek look & are ideal for the delicate items. It is very important to select the liner that suits your lifestyle and needs to ensure longevity of the SUV's cargo area.